Grape Nuts Blog Posts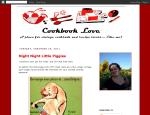 I picked up this little cookbook just in time for today! National Plum Pudding Day! While it doesn't contain a publication date, I'm guessing it came out in the early 1970s. Maybe late 1960s.As luck would have it, I came across a plum pudding recipe...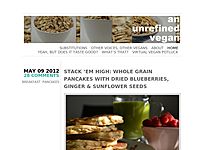 The taste of this pie is a little bit different from what you might expect from the usual sweet potato concoction.  With the addition of coconut milk, lime juice and rum along with the usual suspects of cinnamon, ginger and allspice – there...