Graphic Card Blog Posts
If you are a PC Gamer, you would have to be living under a rock not to know that this 2017, AMD is going to launch their new CPU processor under the name Ryzen. Ryzen boasts of being able to compete Intel's CPUs. But from time to time, tech com...
The flagship AMD Radeon Pro Duo graphics card has been unboxed by various sources. The behemoth featuring two full fat Fiji XT cores toppled with HBM DRAM is a 16 TFLOPs compute cruncher that is designed for both enthusiast gamers and professional us...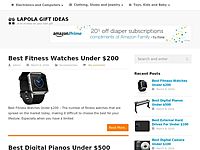 Best Graphic Cards Under 200 – Everyone wants to have a smooth display on their PC or notebook. Especially for a gamer. Its certainly depends on the performance of a hardware which is called Video Card. Before going further, lets discuss what i...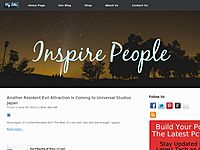 Gaming Graphic Card MSI R9 380  2G/4G  The MSI R9 380 a rebranding of R9 285. The R9 380 based with core Tonga. Has 28 process units, which thusly compare to 1.792 SPs and 112 texture units. AMD has  raise the timings of the core, which now com...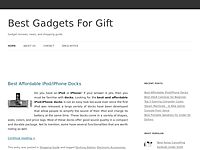 The next generation of Microsoft DirectX is officially announced at an event in San Francisco called Game Developers Conference. Microsoft claims the Application Programming Interface (API) inside DirectX 12 is faster and more efficient than its pred...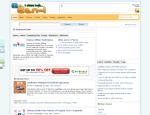 This is the Asus Poseidon GeForce GTX 780. It's a ROG (Republic of Gamers) version card, a label that's customarily reserved for Asus' high-end gear. Those chromed nozzles on the side are for hooking up a liquid cooling system. Out-...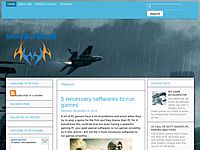 one of the common problems that pc gamers face is graphic card over heating after hours of playing games in high settings can cause heat problems to the GPU even having a powerful graphic card doesn't prevent facing some problems so in this post i'm...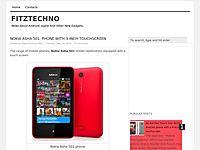 Company Hightech Information System (HIS) today announced a series of graphics cards Radeon HD 7850 of their own design. Graphics Card HIS Radeon HD 7850 IceQ X2 Turbo \ The HD 7850 IceQ X2 and HD 7850 IceQ X2 Turbo equipped with an improv...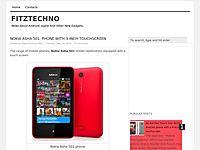 AMD today introduced the company's flagship dual-processor Radeon HD 7990 graphics card, designed for powerful gaming desktop and system for enthusiasts. The Radeon HD 7990 The developer calls the fastest graphics card in the world. It is eq...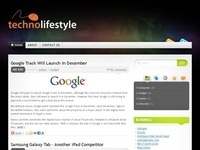 Graphics card and mainboard manufacturer from Taiwan, MSI, recently announced its newest product, R7950 Twin Frozr 3GD5/OC. The MSI latest product is designed based on the AMD processor 28nm Radeon HD7950 GPU with support for PCI Express Gen 3. MSI c...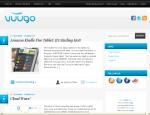 How good is the Sapphire Radeon HD 6990 video card? It's great. But we all knew that already. We also know that any high-end enthusiast card will deliver explosive amounts of FPS. However, this time...