Graphic Cards Blog Posts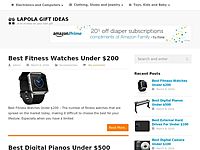 Best Graphic Cards Under 200 – Everyone wants to have a smooth display on their PC or notebook. Especially for a gamer. Its certainly depends on the performance of a hardware which is called Video Card. Before going further, lets discuss what i...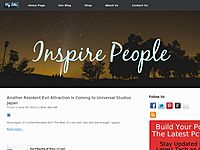 Gaming Graphic Card MSI R9 380  2G/4G  The MSI R9 380 a rebranding of R9 285. The R9 380 based with core Tonga. Has 28 process units, which thusly compare to 1.792 SPs and 112 texture units. AMD has  raise the timings of the core, which now com...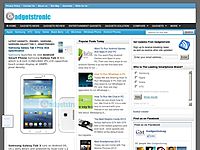 Asus AMD/ATI HD 6670 1 GB GDDR5 6670 powerful Graphic Cards which supports Windows 7 having 167 x 116 mm Dimensions with 480 steam processors running at 800 MHz and a 128-bit memory bus, running at 1GHz (effectively 4GHz) With 24 texture units and 8...