Greenfield Urea Projects Blog Posts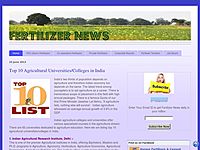 The Fertilizer Ministry have plans to add 10 million tonnes of capacity over the next three years. To meet the demand of natural gas for these proposed plants, the ministry have to import natural gas from abroad. This is because if a project is based...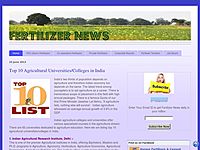 Fertilizer industry expecting that the new fertilizer investment policy would be better than the urea policy of 2008 and it will help the industry to make new investments in setting up greenfield urea projects. The Government may provide a subsidy fo...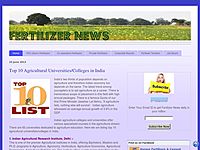 Indian Government have plans to make the The nation self-sufficient in the key soil nutrient. For making this possible a 'New Investment Policy' has to be introduced and for that a meeting of Group of Ministers (GoM) is schedule on 16th February...