Guilds Blog Posts
King Henry VIII with Barber-Surgeons GuildFirst, a little technical history:Back in the day, monks were barber-surgeons. They took care of all men's needs, from spiritual to the physical. They groomed men and performed surgery on them. It was a monop...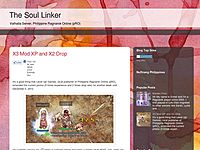 It's Agit Lord 2014 Season again in Philippine Ragnarok Online. Phase 1 will be from February 12, 2014 up to March 12, 2014 while Phase 2 will be from March 19, 2014 up to April 16, 2014. This season, I'll be playing for Hyperion (New Loki) and i...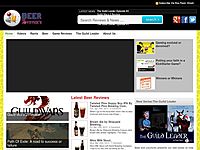 I going to try to write this article without trying to think like a guy for once, this could be very hard to do. I really have no experience in writing what I'm writing about so I hope I can do this some justice.   Sexism in gaming is it a pro...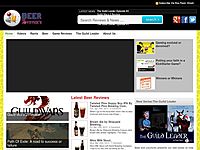 Most of the guilds I have been in fall into two categories. Which are casual or competitive...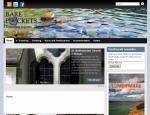 Down at the foothills of Tâmpa you could once hear a lot of hammering and noise, people always on the run and merchandisers trying to negotiate their price. Water flowed down the dirty narrow alleys towards the canal that enclosed … Continue r...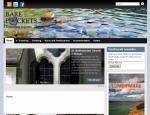 The shiny and new GPS didn't quite fit in our old Dacia 1310. That's right, I'm talking about those Romanian tin cars with nothing but a motor on four wheels, uncomfortable seats, so cold in winter that the windows freeze … Continue readi...
http//www.mmorpgitalia.it – A complete panoramic about guilds, menu and achievements system in Guild Wars 2 Video Rating: 4 / 5...
 World  On Amount of NPC Chatter Being Sometimes Overwhelming : [link]Bobby Stein: The chatter system that handles things like greets and combat VO needs some frequency tweaking. It's relatively simple to do,...
Here's Part 2 of the interview with Isaiah Cartwright, Lead Systems Designer for Guild Wars 2! Part 3 should be up shortly. Topics covered in this part: The Importance of...
Check out my guardian pal releasing GW2 content at www.youtube.com Muisc by monstercat media – www.youtube.com Part one of my GW2 Warrior pvp videos New one every beta weekend Video...