Habagat Blog Posts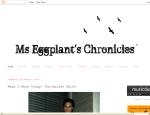 Now that the worse is hopefully over for most of us, it's time to help out those devastated by the floods. Like every normal citizen in our country, my eyes were glued to the news during the 2 day ordeal. The reports were filled with images of peo...
Today (August 9, 2012), Uniqlo announced that it will donate 3 Million Yen (1.5 Million in Pesos) to aid flood victims of the Philippine Monsoon in Metro Manila and nearby areas that were inflicted... Read more at http://crumpylicious.com/...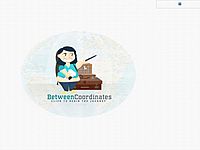 I know it sounds impossible but somehow I think it is true to some people who are accustomed to it. Yes, I licked my finger and stuck it out, then the wind blew and well, I felt that cool sensation – but there's no direction. haha! I gues...