Haiku. Haiku On Life Blog Posts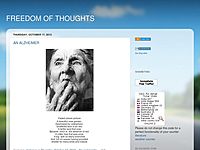 in the prison of time ,a prince of dreams ;handcuffed with fate ...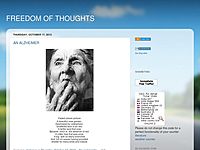 in the twilighta lonely willow dreams melody of a flock...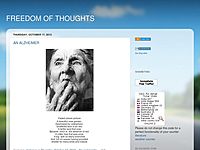 The sounds of silenceAnd the waves of ocean Uncertain always ...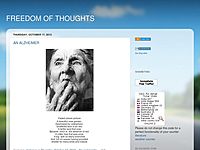 Alluring horizon Alliance of dreams and reality The essence of life ...