Harry Wayne Casey Blog Posts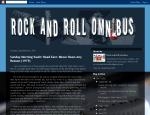 Of all of the artists I've blogged about over the last 18 months, Teri DeSario has to be one of the most interesting artist from a creative standpoint. Upon graduation from high school in Miami, she p...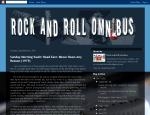 There is much debate on what the first disco song is. At least for me, it's kind of like Rock and Roll, where there is really no "first" song, just a gradual development of the style. However, there are some songs that we can...