Heartfelt Creations Decorative Oval Window Blog Posts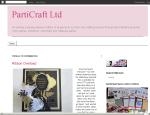 Good morning all! I was hoping that this post would be going live right about the time my plane is touching down, but they delayed our flight 8 hours! Hopefully, I'll be home by late afternoon but until then another labels 20 card th...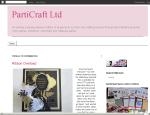 Hello my crafty friends! This is another card that was done with an objective in mind. I wanted to illustrate how you can use your die cuts as an embossing detail. Now this method is different from putting your die on the card...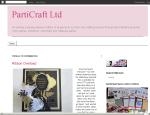 Hi crafty friends! The Heartfelt Creations Oval Window die is the star of today's card. I started this one by using a piece of coconut white card (yes white, not purple) and cutting my oval window out of it. While the window w...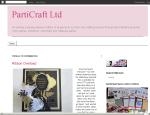 Happy weekend everyone! A channel card in black and white for you today. I started by embossing my coconut white card using the Couture Creations Houndstooth folder ( you know how I love my houndstooth patterns!) I cut the piece so...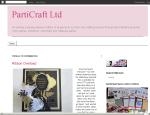 Good morning blog friends! I was having a look back through some of my cards and realised that I had completely forgotten this one! I think it is a really nice card for a Monday morning (and from what I hear, a drab one at that!) It...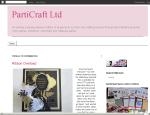 Good Monday morning! Back to one of my favourite dies from Heartfelt Creations for today's card. The Decorative Oval Window is a really versatile and fun die to use. I love it because it can be used as intended as a windo...