Hey Mister Blog Posts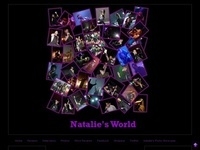 MISS MAY I have released the official new music video for the track 'Hey Mister' with Revolver Magazine. 'Hey Mister' is the first single cut from the band's upcoming full-length album, At Heart. The band plans on releasing a few more video...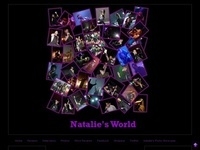 Troy, Ohio melodic metal band MISS MAY I have just released a new lyric video for a brand new track, entitled 'Hey Mister', cut from their upcoming album, At Heart. The track is the first from the new record to be released to the public and can b...