Hindu Bali Blog Posts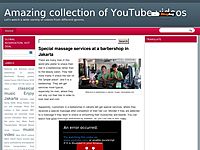 Tari Baris Gede. Image: balivillarupiah.comBali, a tropical island paradise which you should be sure to...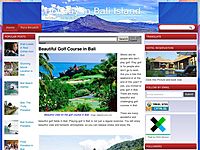 Beautiful Balinese wedding ceremonyRomantic wedding in Bali. Image: baliwww.comWhat is your dream for your wedding ceremony?Picture yourself on the Island of the Gods...a warm tropical breeze, a golden sun, and the magical, spiritual charm of Bali. T...