Holidaze Blog Posts
This 4/20/2013 is about to get craaazy! Save the date! Come celebrate the holiDAZE with us at the MILL! We've built one of the sickest lineups for you guys, and unlike Halloween, this show will use the ADC Performance Center exclusively. (downst...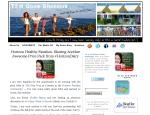 Thanks to TheBagster.com for sponsoring my writing about our latest home improvement project and the Bagster Bag Blog Challenge. When I first told my husband about this challenge, he was all, like, I've seen these guys on HGTV (I missed...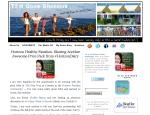 I know, I know, not everyone likes suprises. In fact, I know quite a few people who can't stand them. I am NOT one of those people. Especially, when I used to work full-time (in a real office, with an...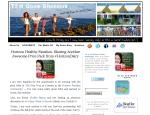 Feel free to read my review and how the Impulse 4G by Huawei helped me overcome my smartphone envy - when you have time, of course. Guess what? I haven't broken my new cell phone from AT&T [knocks on wood...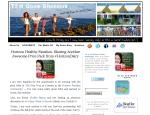 Last Christmas, I saved a bundle ordering stuff online AND taking advantage of free shipping offered on selected items. This year, I learned about an awesome event called Free Shipping Day where over 1,000 merchants have already registered to offer..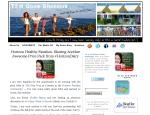 My kids LOVED going to "the mall" when they were little: truth be told, for me it was an easy excuse to get out of the house, grab a quick cup of coffee and clock in a few good laps...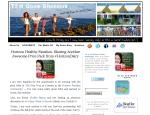 Now that the Halloween stuff is ALL put away (almost) I feel it safe to tell you that: Only 51 more sleeps until Christmas! [ducks to avoid flying desk calendars] Frankly, after experiencing our first snowstorm of the season IN...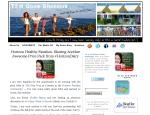 Earlier this week, I shared some great ways families (like mine) can save on the very extravagent looking, yet budget-friendly rack of pork at Costco. Throughout the month of October, bloggers (like me) have been challenged by TheMotherHood, Costco A...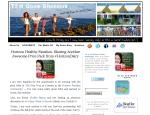 Only 3 more sleeps until Halloween and, yes, THANK GOODNESS! Is anyone else ready to start stressing over another holiday? Aaaanyway, it's not too late to get your hands on some last minute Halloween stuff: Kmart Halloween Party Crew has...