Holly Accents Blog Posts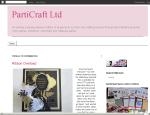 Hi guys! I know it's a bit quirky, but I love this sort of thing in a Christmas card. Plus, I just love keeping you on your toes, guessing what will show up next! My old dictionary had to come out for this one (it has been a while s...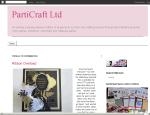 Hello my crafty friends! I spent yesterday finishing up my samples and prep for Sunday's shows. I was going to post one of the cards today, but I was having some issues uploading the piccies. I will get it sorted out for tomorrow I...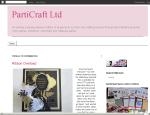 Hello crafters! One of my favourites from last weeks Christmas shows and this one was also Shaun's choice. It looks a bit more complicated than it is actually. Start with a piece of coconut white card and emboss the Holiday Tree on...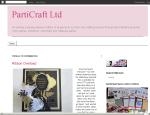 Good Sunday morning to all! Or at least I hope it's Sunday as I have scheduled this post to go live then since I am away at the Ally Pally show in London. I have to postpone the Comment Game winners until Monday too, so be sure to check i...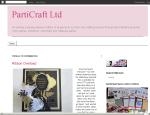 Morning all! I know that is may not appeal to those of you that favour a more traditional look to Christmas cards, but I am rather enjoying making the non traditional type cards lately. This one is about as far from traditional as you can...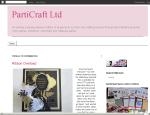 Happy Monday! How about this card for using up your left over pieces! I cut a couple of holly borders for another card I was making and I happened to have placed them on the card so that they lined up rather nicely. When I look...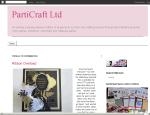 Morning my crafty friends! Ah yes, back to Christmas today! Only a short break, I did say. I have used the new baubles that come as part of the Christmas Tree set. They are lovely and scrolly and just plain bite sized! I...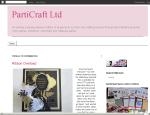 Hi guys! There is no snow on the ground in my part of town so I'm bringing it to look at through my card. So much less cold and easier to manage, I think! For this card, I started with a piece of blue card and embossed my sentiment...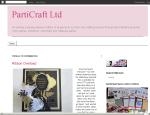 Hi there everyone! This is what I call my "holding hands" card because the holly accent pieces interlock together on the sides and the top and bottom. I have cut six of them and linked them all together to get the background for this fun...