Honorable Blog Posts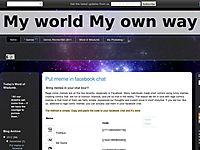 Honorable mention to: +Planking Planking (or the Lying Down Game) is an activity consisting of lying face down in an unusual or incongruous location. Both hands must touch the sides of the body. Having a photograph taken of the participant an...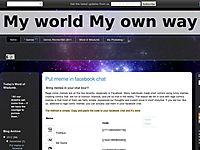 Honorable mention to The 44th president of America . "Barrak Obama" The accidental billionaire with world #2 Website "Mark Zuckerberg" The original play boy "Hugh Hefner" The Cofounder of Google INC. "La...
SPOILER ALERT!!!! The second part of the White Stag playthrough. Bear in mind that this is not Arena.net final product only a beta! The game will release in 28/08/2012 Enjoy!...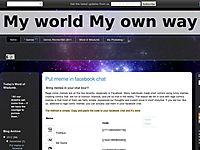 Step up The Step Up films are a series of dance Films based on the characters by Duane Adler and Melissa Rosenberg. The first film, Step Up, directed by Anne Fletcher and Mico Heltborg, was released in 2006. Jon M. Chu went...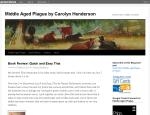 I'm sure that you're all very nice people, but please don't be offended if I say that I'm not interested in watching your lives on a reality show. You certainly don't want to see mine. Like now — I'm sitting...