Hot Chocolate Mix Blog Posts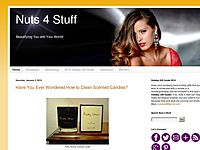 Warm up with a mug of my delicious hot cocoa!Are you like me and can't get enough chocolate? Who doesn't love hot cocoa on a cold winter day or night? With winter here there is nothing better for my chocolate fix than a steaming mug of hot...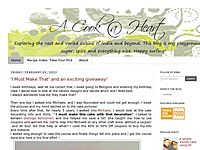 It's that time of the year! Tomorrow the schools will break for Christmas holidays and there is a general air of festivity in the air. We have a small tree and it's up. The child is expecting a ton of toys and has so far forgotten to write to Sa...