Humanoid Blog Posts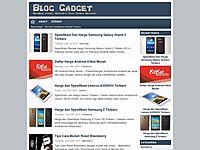 America Naval Research Laboratory saat ini dikabarkan tengah mengembangkan teknologi robot humanoid pemadam kebakaran di kapal induk, robot itu diberi nama SAFFIR. SAFFIR adalah sebuah robot humanoid (mirip manusia) yang dilengkapi dengan berbagai pe...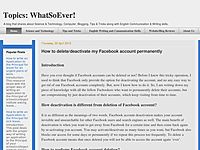 As we shared in the previous true abduction story of Betty and Barney Hill, we are here to share another true story/claim of an Air Force Sergeant Charles L. Moody. Let's move to the more detailed information on the story.IntroductionThis amazing a...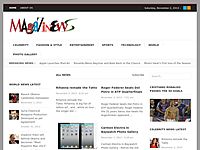 MagzinewsGoogle is trying to develop Humanoid Robots: Google will focus in the coming years to develop intelligent and humanoid robots. …The post Google is trying to develop Humanoid Robots appeared first on Magzi News.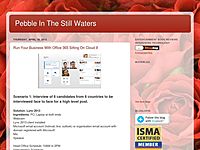 NAO is a kid sized humanoid robot that interacts with autistic kids. The initiative named as ASK NAO initiated by a French company Aldeberan. NAO is a two feet tall humanoid robot conceptualized by this French company to assist kids who are autistic...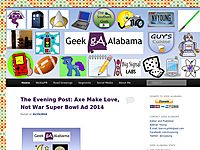 This week on Kickstarter Tuesdays, I head back over to the Atlanta Metro and talk about two special projects that need your support!  Here are the Kickstarter projects talking about the MAKI 3D Printable Humanoid Robot and Painted Pet Portraits by...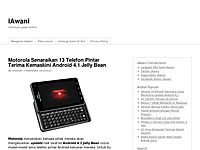 Populariti Opppa Gangnam Style bukan saja merebak di kalangan pengguna internet Malaysia tapi juga menjangkit ke robot menyerupai saiz manusia dewasa. Perkenalkan Charli, robot humanoid yang mampu menarikan tarian kuda dengan lancar seperti dalam vid...