I Remember.. Blog Posts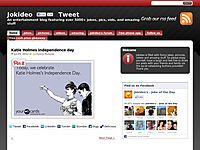 The post I remember the good old days appeared first on Jokideo // Funny Pictures & Funny Jokes.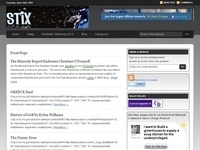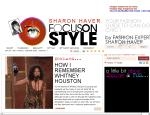 Bet I got your attention with this headline! I got my mom's attention too. I really owe my hair (on a good day) to Vidal Sassoon… well to the salon and their team of precision trained stylists.  The hair legend's death this week ha...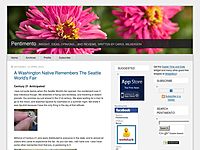 Century 21 Anticipated I was not quite twelve when the Seattle World's fair opened. Our excitement over it was infectious though. We dreamed of flying cars someday, and traveling to distant planets.... What is "webduck" up to today? A rant, or a rav...