Ielts Listening Blog Posts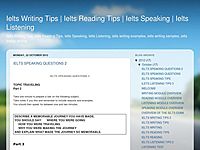 LISTENING TESTTest time: 40 mints 30 mints for test + 10 mints to transfer your answers to answer sheet.4 sections 10 question in each section for 7 band 30 questions are required. Note : "Don't Consider a writing Mistake it will be wrong.First Sec...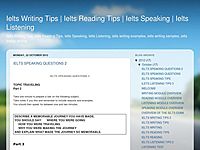 IELTS LISTENING TIPS 2 Tips: Make your focus on the conversation check the sound quality and the set adjustment while in the testing session.Read the instruction Care fully and instruction will help you to what things you h...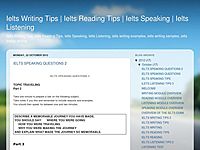 LISTENING TIPSSkills for the Listening Module In the IELTS Listening Module, the recording is played once only. You must, therefore, use a number of strategies to help you listen closely. There are a few main skills you will...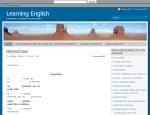 Tweet How to be a better listener You spend more time in school listening than doing any other activity. It is important that you understand most of what you hear so that you can learn about your different subjects and at the same time improve your E...