Image Editing Blog Posts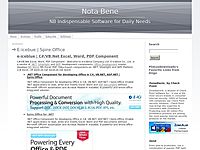 Helicon Filter is a complete image editing solution for the digital photographer.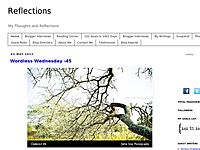 Adobe Lightroom is a photography software from the Adobe Photoshop family. Adobe Lightroom and Adobe Photoshop are the photo editing softwares and Lightroom is entirely different from Photoshop in case organizing. Since Photoshop is a great ph...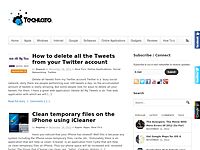 In many cases either for any reason we feel the need to crop or resize an image.  Cropp.me is a website that you can access to crop and resize images online in a very simple and fast way. The first thing to do is choose the image or images,...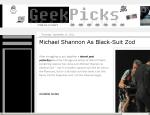 Saikat Basu at MakeUseOf has a great list of different image editing projects you can tackle within Microsoft Word. You can give photos soft edges, cut out backgrounds, and even work with rudimentary layers. Obvoiously, it's not the most efficient...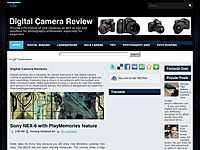 Sony is getting serious develop and launch a mirrorless camera Sony NEX-5N. This Mirrorless camera is performing well, especially in low-light shooting conditions. It says NEX-5 camera is capable of rivaling the quality of a DSLR camera. Is that so?