Improvisation Blog Posts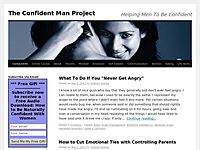 Hey guys, it's Graham here again, and today I want to tell you why you should do a theatrical improvisation course. Now, you may have heard of theatrical improvisation or improve or theater sports or theater games, and they all refer to the underlyin...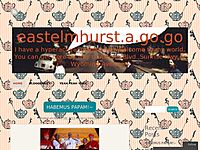 Over the course of my lifetime I've managed to come up with several somewhat unorthodox means of solving problems.    Everyone knows by now of my absolutely bitter merciless insatiable hatred of cold weather and all the trouble it inevitably...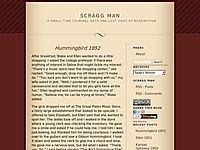 We hit the stage to a rousing applause that sent chills through me. I greeted the crowd with a smile and then gave a "Hello, Topeka" before playing "Working The Grill" a song I wrote while employed at Bob's Diner, but ne...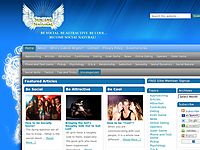 What is it about people who are very social? They always seem to be great conversationalists and have a lot to talk about no matter how irrelevant or random the topic is, and are quick in generating responses. Unfortunately, not all of us are sociall...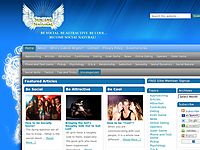 Wonder why some people are so flawless as they move effortlessly in public, armed with the grace of pure persuasion and subtle charisma to win people over, falling for their every word? They always have the right words spoken and the perfect response...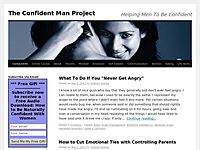 Ever worry that you're going to run out of things to say when talking to a woman? It seems like the more attractive the women, the more fearful I get of that awkward silence when I don't know what to say. One solution is to learn a bunch of canned ro...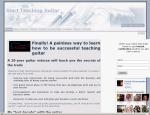 This free lesson handout covers how to play two minor pentatonic "lead" patterns. Once your students know the 5 patterns of the minor pentatonic scale, they're ready to start "connecting the dots", and these lead pattern...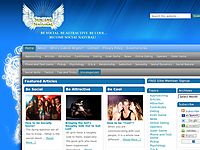 The dying question we all like to know…"What is the secret about socially savvy people that makes them exceptionally social, and how can we be like them?" Have you ever been puzzled by somebody who always have the right thing to say...