In Demand Careers Blog Posts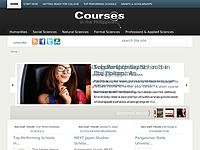 Teachers are professionals who were trained to share the knowledge they acquire through years of studying to a new generation of students. Depending on their specialization, they may either teach at a preschool, a primary school, or a secondary scho...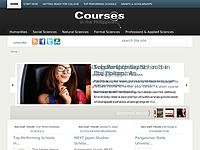 An optician is a person trained to work with glasses and contact lenses. Depending on the job description, opticians may perform a number of tasks including interpreting prescriptions given by optometrists or opthalmologists, fitting glasses or conta...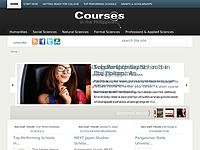 An optometrist is a person who diagnose vision related problems and prescribe appropriate treatments. Depending on their specialization, they may also provide post-operative care for patients who went through eye surgery. What course do I need to tak...