Indie Artists Blog Posts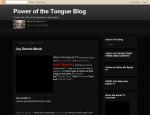 Recently, I was speaking with a friend of mine in Texas. We started talking about the music industry, in particularly the indie music industry. He began to tell me about his struggles in the industry. As we talked more, I began to share with him some...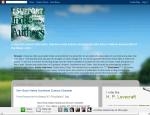 Look at this pic and be envious!! I woke a few days ago and took a look at the good old blog and thought I could use a new-fangle banner at the top of the old pages. Me not being an artist or even halfway artsy enough to pull it off thought "Hey you...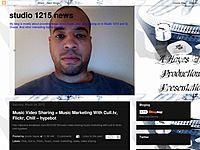 Evenbrite Passes $1b In Sales...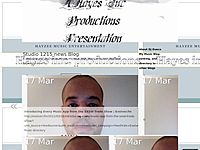 Eventbrit Music blog https://charitablecheckout.com/embed/adc3a9ea8872118e2627a6aa662a4573...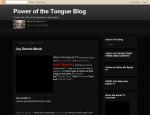 HERE'S THE STORY: One day I was looking on Youtube and I ran across a video of Ann Nesby and I really liked it so I "Thumbs Up" the video. Then, you know how if your Twitter and Youtube are connected, it will inform the person on Twitter? Well, i...