Indie Plate Blog Posts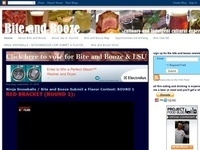 by Blair LoupThis is not a drill! Chef Aimee Tortorich has concocted the most delicious tomato soup to have ever graced my taste buds. Still processing the loss of the spicy tomato soup at Chelsea's, I have finally found a stand in.It's spicy, it's s...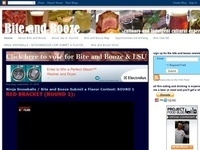 by Blair LoupYou know the feeling when you see a beautiful ear of corn, and you've just got to have it? Local farm-to-table grocery delivery service Indie Plate has produce from farms around the Baton Rouge area that's a feast for the eyes and your b...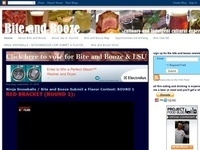 by Sydney BlanchardI've always been a daddy's girl, and I'm not ashamed to admit my dad is my best friend. We have a lot in common, so I generally have an idea about what he likes (beer, History, books, being left the hell alone). But every year arou...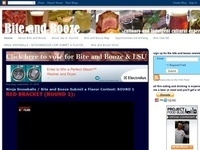 We are so fortunate to live in a state with direct access to Gulf of Mexico seafood. There's nothing like a fresh Louisiana shrimp, all plump and pink and perfect for popping in your mouth.Luckily, Indie Plate saved us the trouble of hopping on our...