Indonesian Mods Blog Posts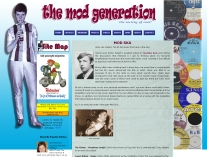 Bandung Belongs To Us, Indonesia The Wikipedia definition of Mod states that it is a subculture that originated in London, England, in the late 1950s and peaked in the early-to-mid 1960s. There was a mod revival in the United Kingdom in the late 1970...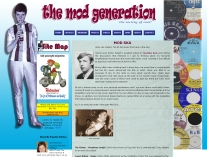 INNOCENTI, a name chosen to represent their mod/scootering lifestyle, were formed during a time of stagnation in the music industry of Indonesia. With influences including The Jam, The Who, Motown and scooter scene sounds, and a style and spirit that...