Interior Design News Blog Posts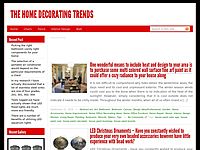 Interior Design ideas – Paint company in Vancouver supply a variety of paint options to residences, dining facilities, company offices, resorts, vacation homes and so on. To make paint job a success for clients, the experts have in fact now sta...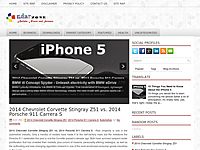 Boutique Hotels for Your Luxury Holiday - To enjoy the entire trip that we do, of course we should have sufficient time and travel a lot. This is done so that all our vacation time can be fully utilized. More and more vacation time that we have, we w...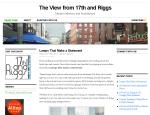 Now that Valentine's Day is over, the next event to celebrate is the beginning of Spring! I know it's a little more than a month away, but I've still been dreaming about sunshine and flowers to get me through these frigid winter day...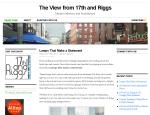 Celebrities these days have their foot in just about every door when it comes to product lines, but you're sure to be surprised by who's doing what regarding interior design. Enjoy! 1) Kardashian hand towels? According to tmz, the Kardash...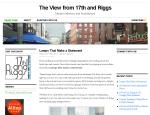 Here are the hottest news stories about interior design from the past week. Enjoy! 1) Ann Taylor launches D.C.'s first concept store:  The new Ann Taylor inaugural concept store boasts plush seating, vanity dressing rooms and elegant chandeli...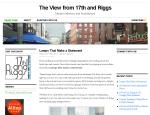 1) Tory Burch's New Store Opens in Tyson's Galleria, D.C. featuring beautiful interior design, including a bold palette of plum, brown, orange, green and gold mixed with graphic patterns and mirrored walls. Find out why orange is this des...