Ishtar Blog Posts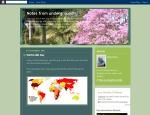 I was rather surprised when a friend posted a link on Facebook to an article peddling the rather worn-out legends about Eostre and the pagan origins of Easter. Easter scuppers the certainties of modern fundamentalists:I regarded the pagan roots of Ea...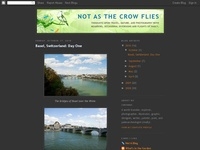 Berliner Dom, in the early morning fog with the base of the Television Tower lurking in the distance. Vaguely disturbing faceless (and armless) figure on one of Humboldt University's buildings. Notice that while having no head or arms the figur...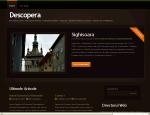 Berlin, cu o suprafata de aproximativ 892 km patrati, este capitala Germaniei si totodata cel mai mare oras al tarii. Deoarece, peste 60 la suta din suprafata totala este reprezentata de parcuri si rauri, Berlinul este si unul dintre cele mai verzi o...