Isla Mujeres Blog Posts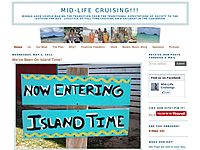 Last week, I added a video of our scooter rides through Isla Mujeres, Mexico. In the future, I hope to video more often, and I wish I would have gotten a lot more videos during our time in Mexico. However, I don't know if I can get accustomed t...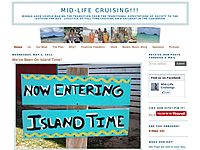 With videos being the new rage, I thought I'd see what it's all about and put together a few clips from our scooter rides on Isla Mujeres. It was a blast riding around the island and the views were gorgeous. It's a simple & short vide...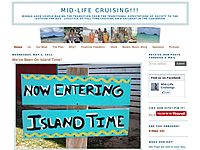 On our last morning on Isla Mujeres, we headed back to the Bally Hoo for coffee. It was a somber morning, as we enjoyed the sights and tried not to think about having to check out of our hotel. The views that surrounded us were beautiful,...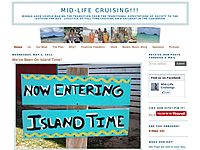 We started our last full day on the island (already?!) with a short walk to the ferry area for a cup of coffee with great views at Bally Hoo ... We then rented another scooter for the day (about $20 .. what a deal!) and headed to the South shore...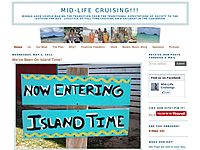 After squeezing in a quick scooter ride on our first day on Isla Mujeres, Ken & I were eager to rent a scooter for an entire day and explore the island a little more. We've really missed riding our own motorcycles, so the scooter was a blast!Afte...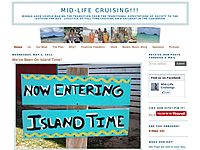 After the ferry ride and walk to our hotel, Ken and I were ready to cool off at Playa Norte beach. The beach was a short walk from our hotel, and was supposed to be one of the best beaches in Mexico. It didn't disappoint! &nbsp...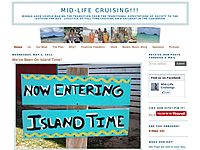 When Ken & I took a day trip to Isla Mujeres about 16 years ago, we didn't know anything about this tiny island. We were visiting Cancun, Mexico for the first time and stumbled across this place only because we had wanted a boat ride and bo...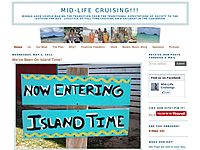 If you haven't been following our Facebook page, you may not know that since our last post we escaped to Mexico for 8 days! We left on Friday morning, September 9th & returned Friday night, September 16th. We've been back 5 days alrea...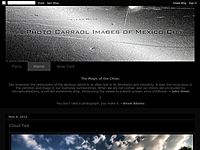 The pursuit of truth and beauty is a sphere of activity in which we are permitted to remain children all our lives. Albert Einstein music+imageThanks for visiting, please be sure that I read each and every one of your kind comment...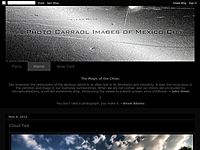 Isla Mujeres. Cancun "Time is more complex near the sea than in any other place, for in addition to the circling of the sun and the turning of the seasons, the waves beat out the passage of time on the rocks and the tides rise and f...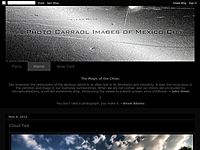 (iPhoneography) The sea is everything. It covers seven tenths of the terrestrial globe. Its breath is pure and healthy. It is an immense desert, where man is never lonely, for he feels life stirring on all sides.Jules Vernemusic+imageThank...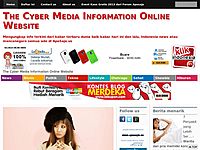 Perairan Meksiko, tepatnya Isla Mujeres, terkenal dengan habitat liar hiu paus. Berenang bersama spesies hiu terbesar ini tentu akan menyisakan cerita perjalanan wisata tak terlupakan. Wisata ini bisa dinikmati 21 Juni 2012, tepatnya pada festival ta...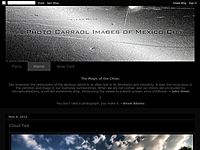 Isla Mujeres (Women Island). In the background the Cancun skyline. music+image Thanks for visiting, please be sure that I read each and every one of your kind comments, I appreciate them all. Stay tuned.