Jason Schwartzman Blog Posts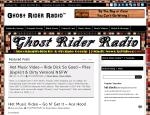 I find it awkward and strange that so many celebrities were invited to the White House by President Barack Obama and the first lady Michelle Obama for the White House Correspondents dinner. Am I missing something here? Wasn't this dinner suppos...
Release Date: 25 May 2012 Cast : Bruce Willis, Edward Norton, Bill Murray, Frances McDormand, Tilda Swinton, Jason Schwartzman, Jared Gilman, Kara Hayward Director: Wes Anderson Genre: Comedy, Romance Synopsis: Set on an island off the coast of New E...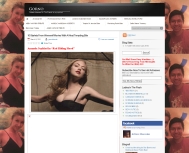 Fitting the bill as a spicy little cocktail, Korean-American comedienne NATALIE KIM gets tastier by the day. While I may have miss out on the premiere of her new web series "SuperTwins", the reception for the launch of the first episode h...