Jcrew Blog Posts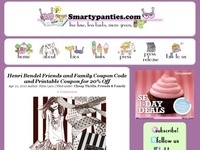 Enjoy savings of up to 60% off retail. Madewell Biker Boot: Orig, $248, now $130 Women's Double Cloth Metro Coat: Orig $325, now $150 * Some styles may be of sample or second quality.   When: 11/27 – 12/2; Tue-Sat (10-8), Sun...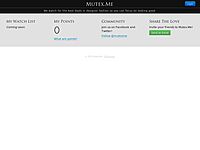 25% off & free shipping on orders of $150+ @ JCrew via code STYLE25...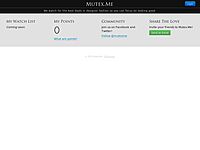 Shop Women's Sale from $ 9.5...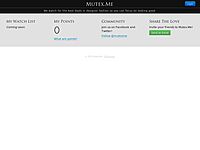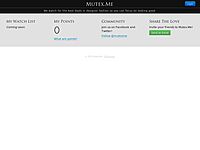 Including this SWISS-DOT DRESS for just $ 21 (Orig. $ 128).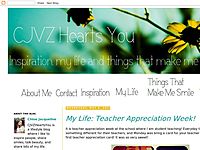 We have made it to another weekend! Yay!!Notice anything wrong with this picture? hahaWe went on a field trip to a farm! My class and the three other kindergartenclasses went! Thats right we took 120 five year olds to the farm!Found an escape however...