Jeff Galloway Blog Posts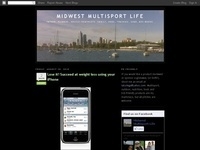 Image from JeffGalloway.com As I mentioned before, Tazer and Gaigai are training for a June 5K with the help of a YMCA Running Club after school. Part of their "homework" is to run several times a week, always a variation of the Run-Walk-Run method...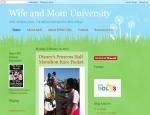 My virtual trainer for Disney's Princess Half, Jeff GallowayIf you're like me getting ready for Disney's Princess Half Marathon on Sunday, then you may be wondering what you'll need to be ready on race day. You can look back to my post Running...