Jesuit Blog Posts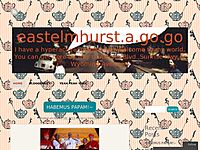 My mother has been home from the hospital for a while by now. She has lots of trouble with pain but she's been keeping up with her therapy & doctor appointments. Because we couldn't have an eightieth birthday party for her on her birt...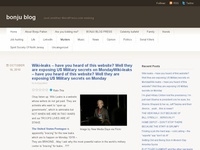 AT THIS RATE THERE WILL BE A NEW POPE ELECTED EVERY 5 YEARS OR SO. POPE FRANCISCO IS "TOLERANT" TOWARDS GAY PEOPLE SO THAT IS A STEP IN THE RIGHT DIRECTION ALTHOUGH I HAVE TO SAY CONGRATS TO THE ARGENTINIANS WHO ARE DANCING IN THE STREET...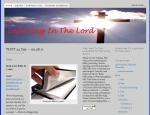 The Tower of London, sitting forbiddingly on the Thames, is a small village within impregnable walls. It has served as a palace, a fortress, and, more ominously, a prison. Here a young Catholic named John Gerard suffered for his faith during the reig...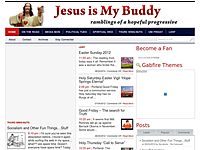 Long day in the recording studio which happened to be an 11th century church in Tolosa. (Breakfast at the hotel this morning was outstanding if you are keeping tab on such things). The Church was Iglesia de Santa Maria and it's a gem. Gabe even...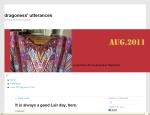 The Jesuit Medical Mission fielded a ten person posse including four science and language faculty members, four practitioners from Baylor and, most delightfully, my friend Kevin Garcia and his daughter, Olivia to provide translations in support of si...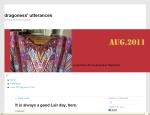 The Jesuit Medical Mission tentatively blinked out of two mini-vans about sundown last Wednesday night. It had taken this crew a real long day to get to Lake Atitlan from Dallas, Texas. Two tall Asian kids with short cropped hair … Continue rea...
Being one of the top 10 places to visit in Malaysia, Melaka or Malacca is one city you must not miss to go if you ever have the chance to visit Malaysia. At about 150 km south of Kuala Lumpur, Malacca is one of the 4 heritage sites of Malaysia insc...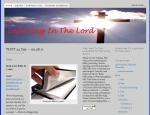 He is known today as one of an elite handful of people who outwitted the Tower of London.