Jools Oliver Blog Posts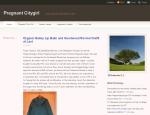 Now I've made no secret of my crush on Mothercare. I'm missing their press day today unless my little boy gets miraculously better – he's off school and despite having help, I don't really want to leave him. I'm no...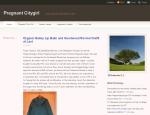 'All change please!'. A phrase that once I was accustomed to hearing at Tube stations in a previous life in the City. Now, it means many different things but most relevant to today is the need for a totally new wardrobe for a toddler. The...