Juhu Beach Blog Posts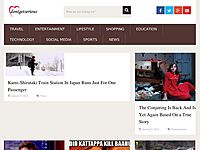 Bioluminescence is a Spectacular phenomenon caused by phytoplankton which is a tiny organism whose size is around 0.5 mm. blue light is emitted by this minuscule organism which glows at dark. This blue light is caused by a protein called lucife...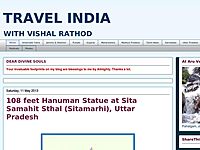 Pav Bhaji Stall at Juhu Beach, Mumbai  If one ever visits Mumbai and goes to Juhu Beach don't miss eating delicious and chatpatti  "Mumbai Ki Pav Bhaji".  Read more »...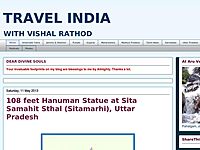 After attending  Neutrogena Indiblogger Meet  on Sunday, 7th April 2013, I went to  Juhu beach with my new blogging friend Avinash Gupta .While roaming I clicked few pictures of this Great Destination of Mumbai . Just don't want to put any wo...