Junking Blog Posts
"Tis a gift to be simple...tis a gift to be free...tis a gift to come down where we ought to be. And when we find ourselves in the place that's just right...twill be in the valley of love and delight. Did you ever stop to think about ju...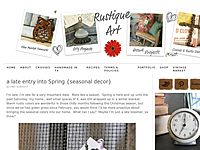 Saturdays in the fall are good for a lot of things like, cleaning house, laundry, yard work, washing cars… But every once and a while Jim and I ignore the chores, grab our coffee, jump in the car and go something fun. More often than not we end...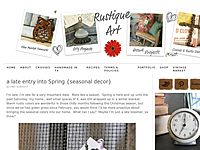 I've come to believe that wicker may never go out of style and even if it does or it seems as if it comes and goes over a span of time, it really never goes out of style, it's always there, we may not choose to pick it up and add it into...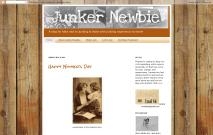 Well of course anytime can be junkin' time but now is the prime time for junking, it's Spring! Hopefully you're in a part of the World that is now warm enough for yard sales, flea markets, etc. I had the pleasure of joining my friend Karli for some...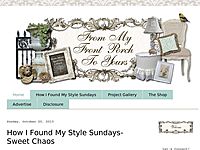 Today was a day that God thought I needed to learn patience. Either that or he finds my aggravations quite comical. I guess with a job like he has he is entitled from time to time!;)After spending part of the morning gussying up Lucille fo...