Justifications Blog Posts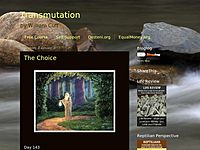 How is it, that I have put so much effort, so much time, and so much resources of myself into aiding it, never realizing how it works, and what I, and it, was doing to myself? How is it possible that I could not recognize something so corr...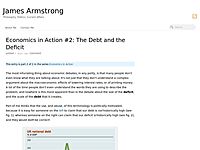 Chris Hayes, a CNBC news anchorman, has recently been criticised for saying that he is "uncomfortable" with using the word "hero" to describe soldiers who fight in war, because – although individual acts in war can be he...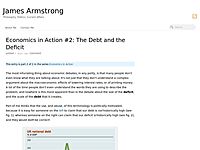 Moral and political philosophy is concerned with offering justifications to those who are affected by our actions, whether these are the actions of individuals or groups. Indeed, the most basic question of all political philosophy is bound up with th...