Karla Martinez Blog Posts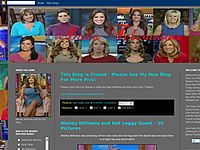 Karla Martinez was showing some leg and cleavage, Ana patricia was in a much shorter dress and Cristina Blackwell was leggy but shots at map sucked!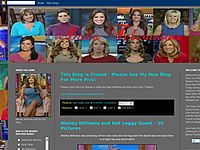 Karla Martinez and Jimena both had some nice leg but needed more good sitting segments! Cristina Blackwell had leg but as usual map segments were awful!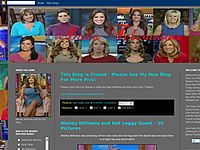 Chiquinquira Delgado sadly in her last leggy show before she left along with Karla Martinez and Christina Blackwell also showing some legs!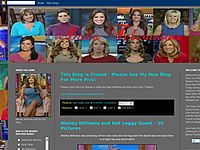 Rare Karla Martinez showing off her nice legs and Veronica Bastos Showing off legs and cleavage in a red dress!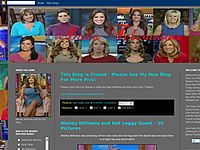 Chiquinquira Delgado along with Karla Martinez and Ana Patricia all showing off some nice legs!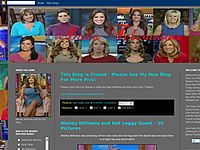 Chiquinquira Delgado, Karla Martinez and Others are showing some nice leg on Despierta America, Sadly Chiqui is leaving the show...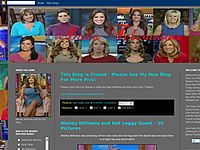 Chiquinquira Delgado is wearing all blue, Karla Martinez is showing off some cleavage as is Ana Patricia and Paola Elorza in all red!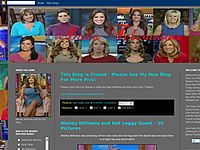 Chiquinquira Delgado was in a Short Red Dress, Karla Martinez showed some pretty good leg, Ana Patriciawas sadly kinda Granny today, Paola Elorza was in a tight Purple top and skit at the map, plus there were a few leggy guests...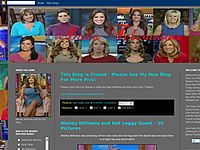 Chiquinquira Delgado was wearing an all blue dress, Karla Martinez had on a dress and showed some cleavage, Paola Elorza was in all red and Ana Patricia had some leg and cleavage as well!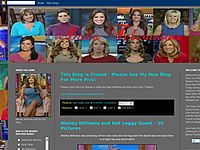 Today was the One in a Blue Moon leg Show of Chiquinquira Delgado and Karla Martinez, Chiqui was leggier, and some other guest also had leg, Satcha Preto was in a Skirt and Hose but as usual 99% of the show she is behind the retarded desk, of Co...