Kids Snack Ideas Blog Posts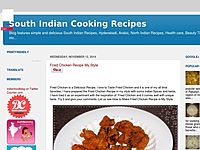 Healthy Dates Cake is a easy to bake Cake. For preparing this cake it need only very less sugar that also optional, because of adding dates paste which gives enough sweet so it is a very healthy cake recipe and good for all ages. Normally dates conta...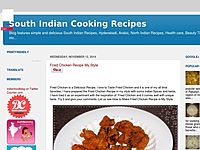 Egg Biscuit one of my favorite biscuit variety available in all bakeries in Tamil Nadu, when I was kid my mother bought for me from the bakery its is crunchy and yummy in taste and I love to take it as a evening snack, same like me now my son is aski...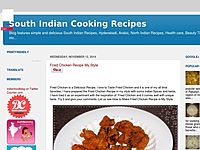 Aloo and Peanut Tikki Sandwich is one of our favorite recipes which I do so often, Tikki or Patties is a popular snack in India . Whatever made with potato(Aloo), me and my husband will enjoy it, I added Peanut as a main ingredient which enhances the...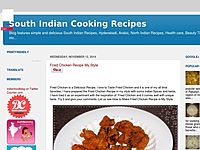 Crunchy Diamond Cut Biscuits or Sweet Maida Biscuits is a popular and Easy Indian Snack. which is actually Diamond shaped deep fried biscuit not oven made biscuits. This biscuits are Soft in inside and Crunchy in outside gives delicious taste, Kids l...