Kim Schmitz Blog Posts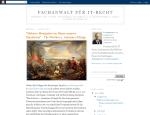 Heute ist der neue Online-Speicherdienst von Kim Schmitz unter der Domain http://www.mega.co.nz gestartet. Alle vom Nutzer hochgeladene Daten werden automatisch verschlüsselt und der Schlüssel verbleibt beim Nutzer. Dateien oder Ordner können übe...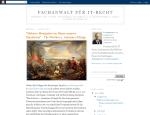 Zahlreiche Nobelkarossen wurden von der Polizei auf dem von Kim Schmitz bewohnten Grundstück in Coatesville, Neuseeland, beschlagnahmt. Wegen des Verdachts auf Urheberrechtsverletzungen durch Angebote unter Megaupload.com wurden die Fahrzeuge abtran...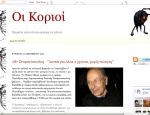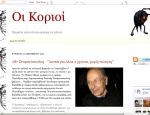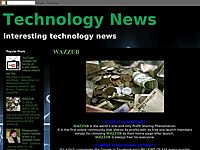 New Zealand has no plans to file charges against MegaUploadA New Zealand court ordered detention for the founder of Internet portal downloads Megaupload, Kim Schmitz, claimed by&nb...