Kompakt Blog Posts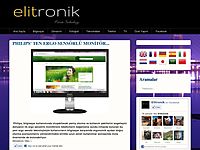 Dünyanın önde gelen ses sistemi üreticilerinden biri olan Harman Kardon, kompakt boyutlara sahip ve birden çok bileşenin birarada bulunduğu yeni ürünü MAS 101' i tüketicilerin beğenisine sundu.Kullanım kolaylığı ve zengin bağla...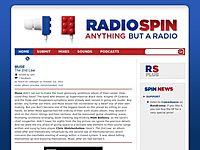 Musically, John Tejada has always worn his heart on his sleeve: showing his love for both Detroit techno and Warp Records, the Vienna-based producer has released a decade's worth of post-minimal-minded instrumentals that always come off as affe...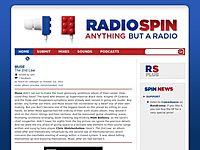 The duo of Alessio Natalizia and Sam Willis, a.k.a. Walls, have released a remix package of their 2011 album Coracle. The remixes take each track deeper into the lo-fi ambient vibe that characterized the original album. Synth murmurs and minimal drum...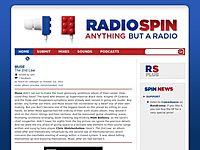 A disco-infused alt-pop album. Doesn't sound like something which really fits in with the current zeitgeist. Somehow though, WhoMadeWho, the Danish three piece with a religious European following, have made an album which not only sounds pretty fre...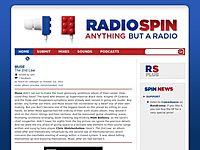 Following the release of their 2010's lauded debut album, Walls return to Kompakt with their second album Coracle on which the duo take a more dance-orientated stance. But Walls is not just your ordinary electronic music act and that's why Co...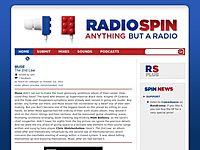 The title of The Field's third album, Looping State of Mind, might have you thinking that producer Axel Willner is getting back to basics: after all, at its simplest, techno is music that can be built with just a few loops, and Willner's...