Kristin Scott Thomas Blog Posts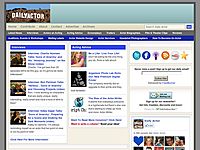 Felicity: "If you believe that you're playing 18 then it'll naturally… a different way of being will come out of you"...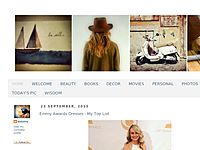 via via via via via Kristin Scott Thomas is one of the actresses I adore. She is just so classic and elegant. And beautiful in a natural way. She's got SOUL. My favorite movie by her is The English P...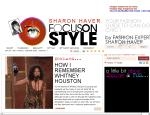 French Style Alert: Ok, the runway collections are gorg. And probably more out of most of our prices points beyond some healthy inspiration. But then there are also the celebs in gifted/borrowed duds and those who just happen to have good taste.  &...
Release Date: 15 June 2012 Cast : Ethan Hawke, Kristin Scott Thomas Director: Pawel Pawlikowski Genre: Thriller Synopsis: Based on Douglas Kennedy's novel, the Pawel Pawlikowski-directed thriller revolves around an American who has fled to Pari...