Kyle Glover Blog Posts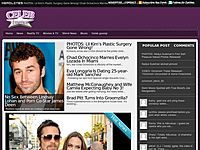 If anyone think Tameka Foster will slow down or take a chill-pill with Usher in their ongoing custody battle, you might have to "phone a friend," or "ask the audience," (Who wants to be a millionaire slang). Usher was reported to have request...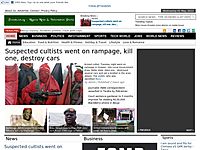 Usher's 11-year-old stepson, Kyle Glover, passed away Saturday morning from injuries he sustained in the tragic jetski accident that happened on July 8th in Georgia . Doctors removed Klye from life support after it was determined the injuries h...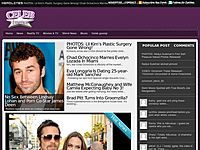 Latest report says Tameka Foster could be forced to take her 11-year-old son, Kyle, off life support machine by early next month – because her health insurance coverage is about to expire. Tameka is still hanging on to her faith that Kyle Glove...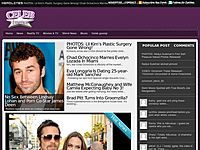 Tameka Foster's ex-husband before her current ex-husband, Ryan Glover is terribly upset people are sympathizing with his son's step-dad, Usher, over the recent unfortunate incident that left his 11 year-old son brain dead, portraying him as a dea...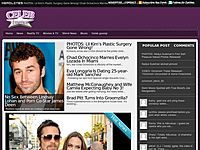 Rap star Usher has offered to shift his stand in the on-going child custody battle with his ex-wife, Tameka Foster, after one of her children got involved in a tragic accident that left him brain dead over the weekend. United in grief, Usher was repo...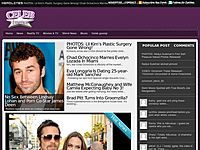 Following the tragic jet Ski accident involving Usher's stepson and Tameka Foster's 11-year-old son. The accident has left their young son Kyle GLover brain dead according to reports. DOCTORS DECLARE USHER'S STEPSON BRAIN DEAD At th...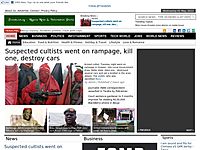 Reports have emerged that it was a family friend that hit Usher's step son, the man who was driving the jet ski, Kyle Glover is a very close freind of Usher and the case is still under investigation by the Georgia authorities. The Daily News re...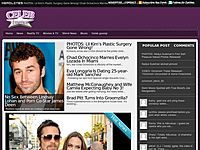 Usher's ex-wife Tameka Foster's son Kyle Glover still remains in the hospital in a very "bad" condition. DOCTORS DECLARE USHER'S STEPSON BRAIN DEAD According to new reports, a family friend of the couple is under investigation for t...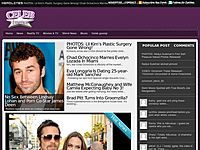 Even though Usher is currently battling his ex-wife, Tameka Foster in court over custody of their two children, reports coming out say the R & B singer is "completely devastated" that his 11-year-old stepson was declared brain dead. 'Us...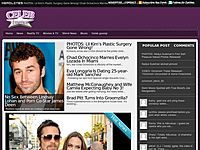 Latest reports coming out from the hospital where Kyle Glover (son of Usher's ex-wife Tameka Foster) is being treated say the 11-year-old has been declared brain dead by the doctors following a jet ski accident on Lake Lanier in Atlanta on Saturday...