Labels 24 Blog Posts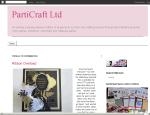 Good morning all! I have been having a play with another "buckle" designed card for today. I love doing these and we just got our striped grosgrain ribbon back in stock so I couldn't wait to have a play which included both product and des...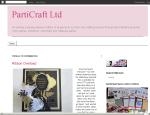 Hi guys, a Labels 24 modified buckle card for today. I think this label shape really surprised a lot of people. At first glance it is rather plain. I have to admit that I thought that too. However, once you start playing...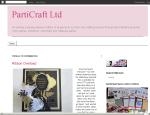 Hello my crafty friends! I have been using these forked flags (pennants, bunting, whatever they are called, I'm not sure) a lot lately. I had a bit of fun here with a whole bunch of them for a different sort of look! I sta...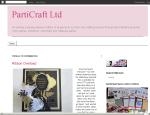 Happy Sunday! You know what that means, don't you? More winners in the comment game. First to the card though. A simple cross card in teal, cream and black. I embossed the background using double sided coordination...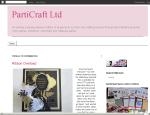 . Hello my crafty friends! This card is one of the samples that I made to show off the lovely new edgeability dies. I chose a lavender and white combination for this card and started by embossing my background with the Valor Embossi...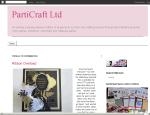 Good morning everyone! This style card is one that I really enjoy making, it is about 5 inches tall, but about 11 inches long! I like that it is a bit different than just your average square card. I started with some background...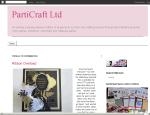 Hello my crafty friends! I am almost recovered from the hectic weekend at Ally Pally. I just wanted to say a great big thank you to everyone from the blog that came by to introduce themselves and say hi. I was so lucky to recei...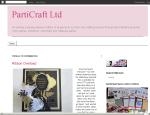 Happy Monday morning! I had a crazy weekend at Ally Pally and really enjoyed meeting so many of you that check in on my blog each day. Thank you so much for all your support, it has really been a lifeline for me! For today's c...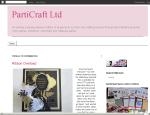 Hi my crafty friends! My much loved teal is sneaking its way back into my cards, this time with the "milk" coloured card. I made the background by cutting four square swatches and then embossing them while still in the die. I did th...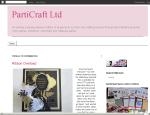 Good morning my crafty friends! I wanted to show some of the ways that the Heartfelt Creations Decorative lace border could be used. It is a very wide border so it could be limiting because of it's size. I found this border to be ex...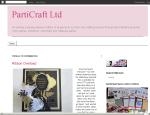 Hi everyone! I probably should have just gone ahead and done the all white card with this one, but I just wanted a pop of colour on it and this navy blue silky crush ribbon is just delicious in real life. I could not resist it! I cu...