Lady Lazarus Blog Posts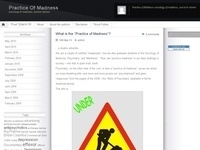 Practice of Madness Magazine: I had no idea that my favorite poet and sharer of my birthday wrote a poem that shares my favorite word – "Denouement".  Unlike Sylvia Plath's most famous poems such as "Daddy" and &...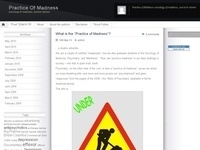 This is one of my all-time favorite Sylvia Plath poems, right up there with "Poem for a Birthday". Sylvia who shares my birthday as well as the ten -year cycles that she writes about in Lady Lazarus (I wonder if she had the three-year cyc...