Lamar Miller Blog Posts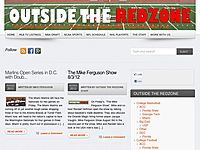 Who: Miami Dolphins (7-8) at New England Patriots (11-4) Where: Gillette Stadium in Foxborough, MA When: Sunday, December 30th at 4:25 P.M. EST Last Week: Miami defeated the Buffalo Bills 24-10; New England slipped by Jacksonville 23-16. The Miami Do...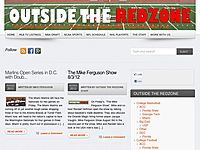 MIAMI – The Miami Dolphins concluded their home schedule on Sunday with a 24-10 win over the Buffalo Bills. Miami improved to 7-8, but found out shortly after the game that its playoff hopes were dead with Cincinnati's narrow victory over...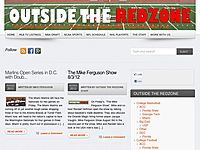 Who: Miami Dolphins (1-2) at Arizona Cardinals (3-0) Where: U of Phoenix Stadium in Glendale, AZ When: Sunday, September 30th at 4:05 P.M. EST Last Week: Miami fell in overtime to the New York Jets 23-20; Arizona beat Philadelphia 27-6. The Miami Dol...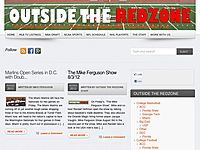 MIAMI  – Reggie Bush rushed for 172 yards and touchdowns of 23 and 65 yards on Sunday as the Miami Dolphins overcame a 10-7 halftime deficit to defeat the Oakland Raiders 35-13. It was the first win of head coach Joe Philbin's career. Do...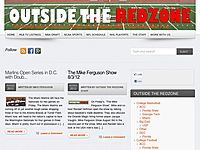 2012 ACC Coastal Division Preview Virginia Tech- By far the most consistent ACC team since the league expanded, the Hokies look to notch their ninth consecutive double digit win season under long time coach Frank Beamer. Redshirt junior Logan Thomas...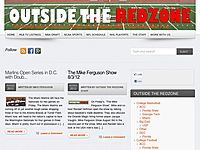 The Miami Dolphins took a step back record-wise from 2010 in 2011, but unlike the previous two seasons, Miami comes in riding momentum from the previous season. After an 0-7 start to 2011, the Dolphins won six of their final nine games to finish with...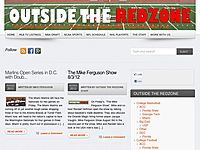 Florida used to be the state than ran the college football world having three schools annually compete for national championships. The state has seen a drop-off over the last decade, but with seven schools now in FBS and arguably the most high school...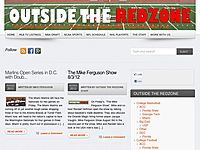 The preseason is just over a month away for the Miami Dolphins as the 'Fins look to build on a 6-10 season. May was not the most eventful of months for the Dolphins, but there were some significant roster moves made nonetheless. Miami was able...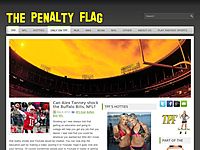 The Miami Dolphins moved up in round two of the 2012 NFL Draft to select Lamar Miller. The former University of Miami runningback brings some of the same speed and excitement current starter, Reggie Bush brings to the table.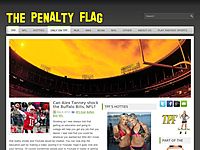 The Cincinnati Bengals have the quarterback, wide receiver and defense to make a run in 2012. But even after signing Ben Jarvis Green-Ellis in free agency they are missing a stand out running back. Miami Hurricanes running back Lamar Miller de...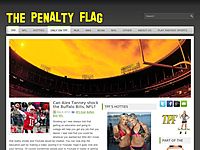 If Cincinnati Bengals quarterback Andy Dalton and wide receiver A.J. Green are any indicator of what type of draft the Bengals are going to have with two first round picks then we might as well just hand them the AFC trophy. Both Dalton and Green wer...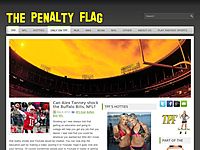 It's hard to say that Tom Brady and the 2011 New England Patriots fell short of expectations. The AFC Champions took a questionable defense into the Super Bowl and many have said that their lack of wide receiver talent and more importantly a sp...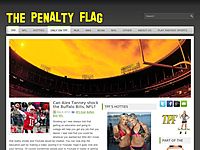 The 2011 NFL Season is officially over, and the 2012 NFL Season is under way. With Free Agency and the Draft coming up in the next couple months, it is going to be a very busy time for all teams as they look to keep their free agents, or sign away an...