Lanzarote Island Blog Posts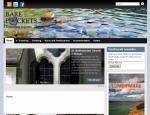 Timanfaya Volcano was merciless. Back in 1730 it started to throw lava and didn't stop for six years. It  buried entire villages and covered most of the fertile terrain on the island. The eruptions left a barren land, a lunar … Continue...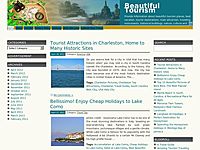 As everybody knows, Canary Archipelago is one of the most beautiful places in the world. It consists of  a lot of beautiful small to largest island. At the easternmost of the Canary Archipelago, you will find a paradise island named Lanzarote. It is...