Leadership Challenges Blog Posts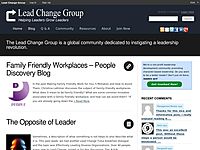 Posted in Leadership DevelopmentSelf Leadershiphttp://trailblazeinc.com/2012/12/7-leadership-tools-for-when-today-stinks-and-tomorrow-is-forever-away/One of Those Days He was having a tough time… …a passionate, motivated, committed executive who...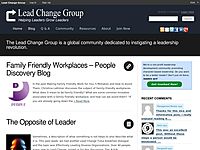 Posted in Leadership DevelopmentAs a leader how and what do you do to maintain resiliency in leadership?  By resiliency, I mean, recover speedily from problems and maintain elasticity, bend, stretch and not break during challenging situations.  All...