Lechon Baboy Blog Posts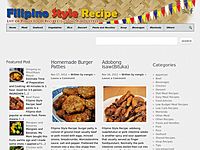 Ingredients: 1 whole pig (20 kilos), rinse and inside is clean and empty 10-20 bundles of lemon grass, pounded 500 grams spring onions, pounded 15 pieces bay leaves 1 kilo garlic 1 kilo onion 4 cups salt and pepper evaporated… Continue Reading...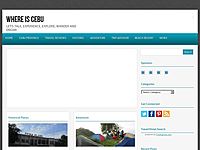 PORK LECHON: There is one thing that would surely hit in the festivities of every town in Cebu, whether it is for small & big events, or either it could be in birthday parties, anniversaries, weddings, town fiesta's and other occasion. The pres...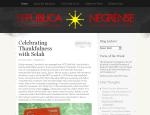 After a long day at Hinigaran, we decided to wind down back to Bacólod City for us to cap off the Christmas tour of Negros. In the bus, I was able to sleep but arouse just in time to see the town plaza of Pontevedra. This sleepy little town is my fa...