Leonie Dawson Blog Posts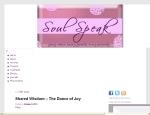 I love telling you about wonderful goodies that I come across! And boy, have I come across something that I love so much – I want to shout it from the rooftops! It's no secret that I'm a huge fan … Continue reading →...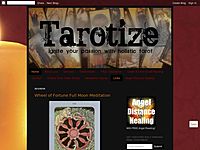 A couple of weeks ago, I signed up for the Business Goddess e-Course. This is by far the best decision I have ever made for my business and it is also one of the best decisions I have made for nurturing myself and growing my potential, vision & i...