Life The Universe And Everything Blog Posts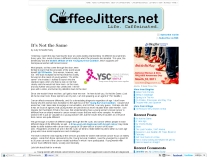 I've been doing a lot of deep thinking, lately… pondering, cogitating, ruminating, evaluating, perhaps even brooding. Definitely brooding. I'm just not at a point where I can talk about it all. It's just so much… So much...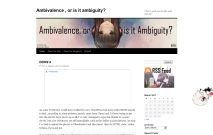 With @fkeroge and Smiley pulling a monopoly on all of the First Impression posts, the rest of us little people at AOIA have to do up posts on other matters. Therefore, today (or rather, because this post took the better … Continue reading ͛...