Lil Scrappy Blog Posts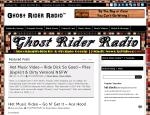 Brittany Nicole Carpentero, better known by her stage name Diamond, is a rapper and former member of the group Crime Mob. Diamond released her new single "Loose Screws" in early 2012. She was also nominated the second time for Best Female...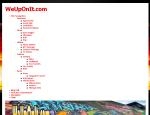 New video from Lil Scrappy.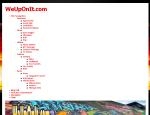 Lil Scrappy takes time out to say his peace about the recent murder of Brick Squad member Mario 'Slim Dunkin' Hamilton.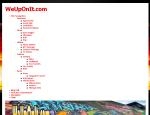 New Video from Lil Scrappy.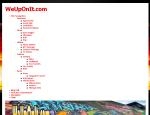 New video from Lil Scrappy off of his new project, Scrap Merlo Jonez EP.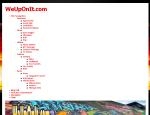 Scrap Merlo slows it down for some sensual seduction on his latest single "Baby Come To Me". Lil Scrappy – Baby Come to Me...